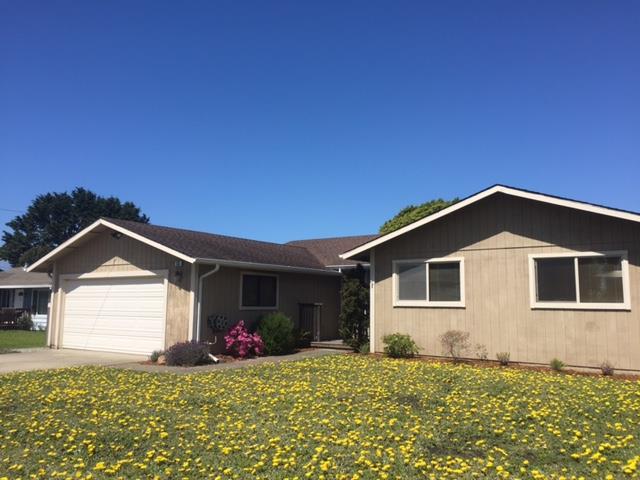 Kirsten recently helped my wife and me to buy our first home, in Half Moon Bay, and we were very happy with the help she gave us throughout the process. We want to leave a strong, positive recommendation here for anyone else considering working with her! She was a patient and knowledgeable guide throughout the process, and was our advocate every step of the way.

Kirsten used to work in the software industry, and I think it shows. She answered my questions with data when possible, or rigorous logic whenever it wasn't. Also, my wife and I thought that Kirsten struck the best balance of responsive-but-not-overbearing among all the real estate agents we encountered. She made herself available to us over the weekends, later at night, or whenever we had a question.

Thanks, Kirsten, for your help in buying our beautiful home!
— Kit C.